Welcome
Welcome to the Chatterbaux where you can find great deals on quality children's items every day!
Please visit this page often for important consigner information and special promotions at your favorite Pacific Grove Children's Shoppe.
Thanks for visiting and stop by soon!
Alexsandra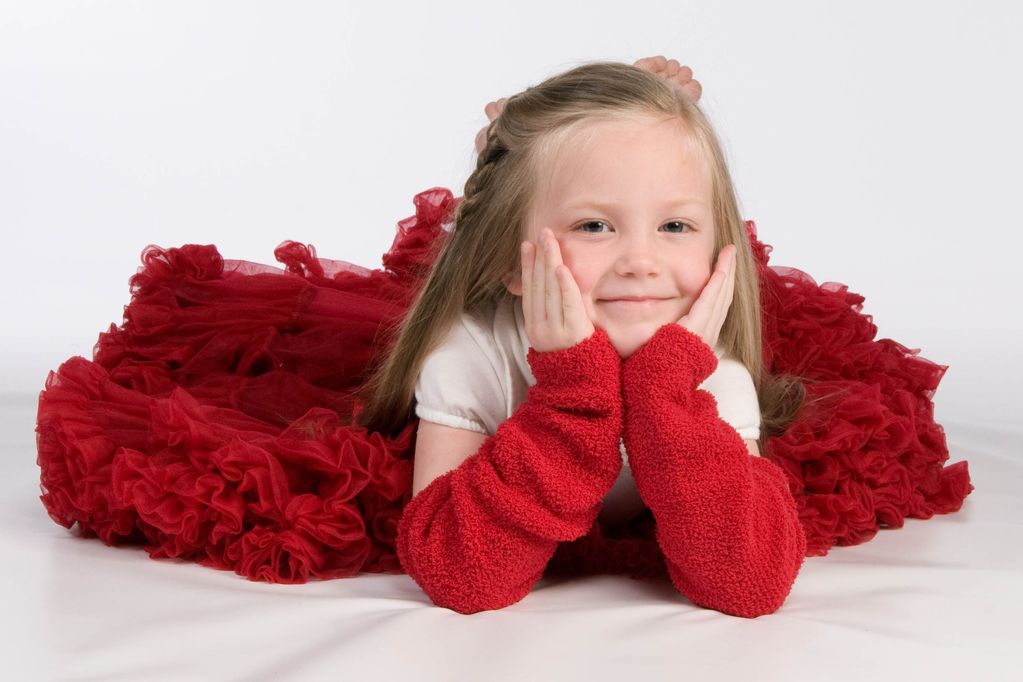 Dollar Sale
Come in for our dollar sale the first seven days of the month. We've got great deals on great stuff! All over 90-day inventory is just a buck!
Don't Forget
Please remember to put your first & last name or your consigner number on ALL your bags. We process a large quantity of bags and cannot always remember who brought in which unlabeled bags. Unidentifyable bags will go straight to the donation pile.
Frequent Shopper Card
Please ask for your frequent shopper card the next time you are in the store. Start saving up for half price items today!
Opening Hours:
Tue: 10:30 - 5:00
Wed: 10:30 - 5:00
Thu: 10:30 - 5:00
Fri: 10:30 - 5:00
Sat: 10:30 - 4:00
We are closed on Sunday & Monday.
Consigner Policies
Please note that we do not accept new items during the first seven days of a new month. We use that week to get caught up on the previous month so you will have a great new selection to look at every time you shop. We apreciate your understanding.
Please make sure all your items are clean and pressed. For the month of December we will be accepting no more that 15 items per person per drop-off due to the holidays.
We accept strollers and cribs on a waiting list basis - we will only carry what we can display. please e-mail me to put your items on the waiting list.